We're so glad you're here!
A New Brand of Deliciousness
Welcome to Family Room, where you can savor an assortment of freshly baked cookies, delectable cinnamon rolls, and mouthwatering breakfast sandwiches. Experience our delightful range of hot and cold coffee beverages, soothing hot teas, and invigorating Family Room Fizz sparkling and energy drinks. Additionally, we offer an enticing kids' menu specially crafted for our younger patrons to enjoy
Creative and yummy kids drinks and treats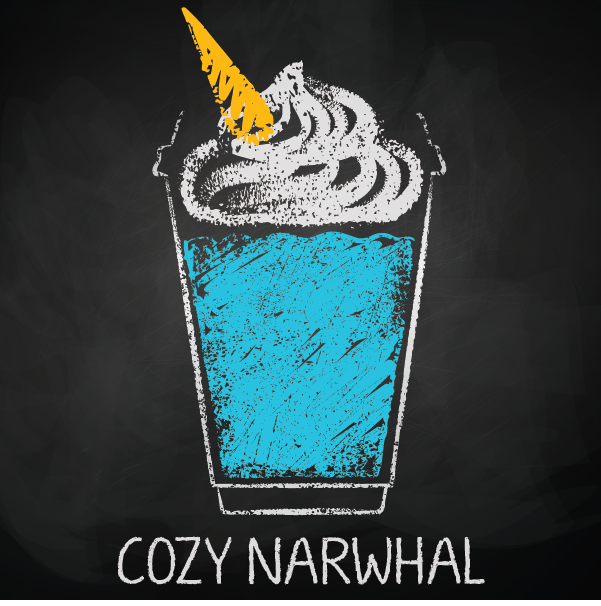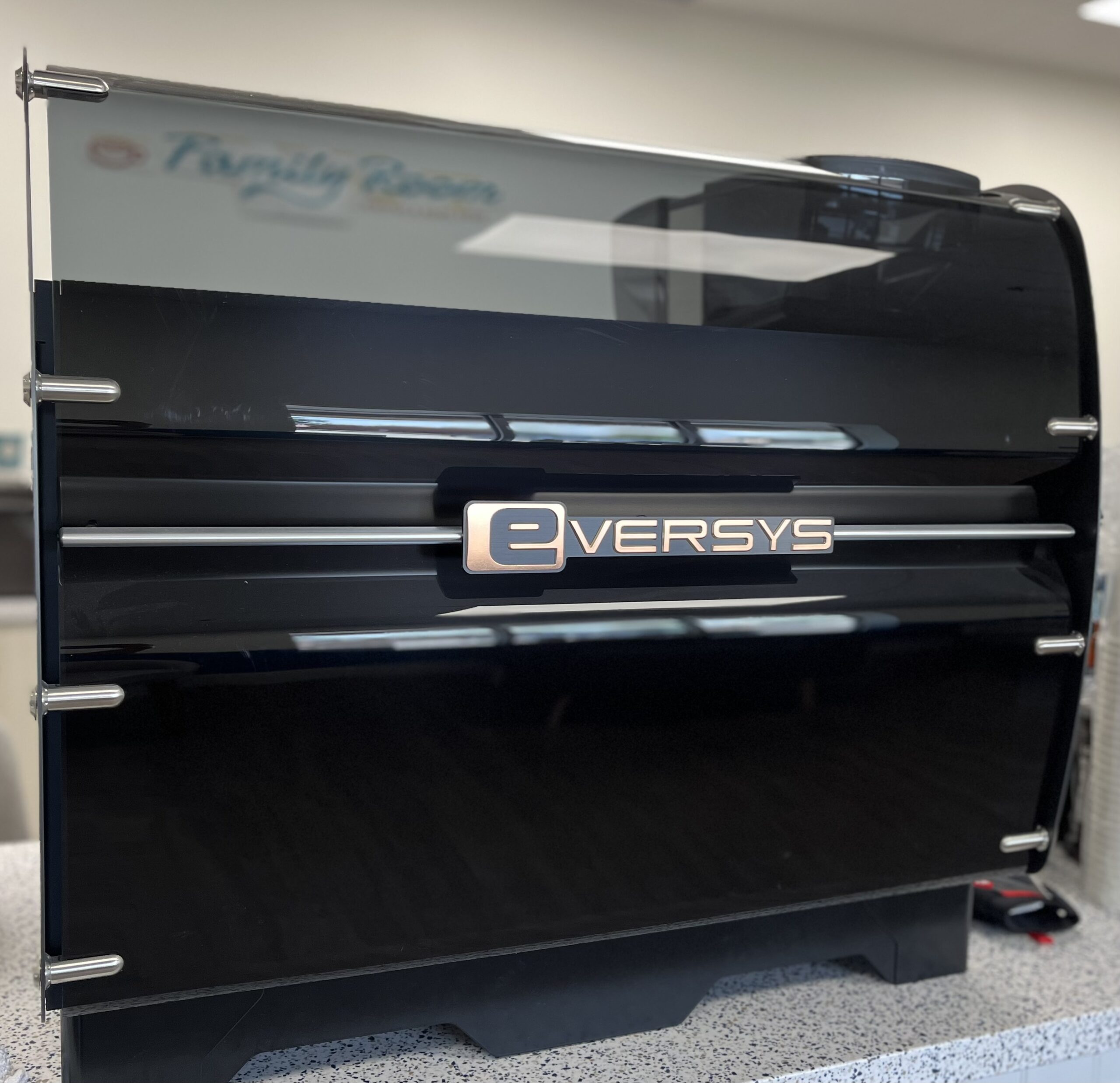 State of the art espresso machine that consistently creates a delicious drink for every customer.
Irresistibly gooey cinnamon rolls made fresh daily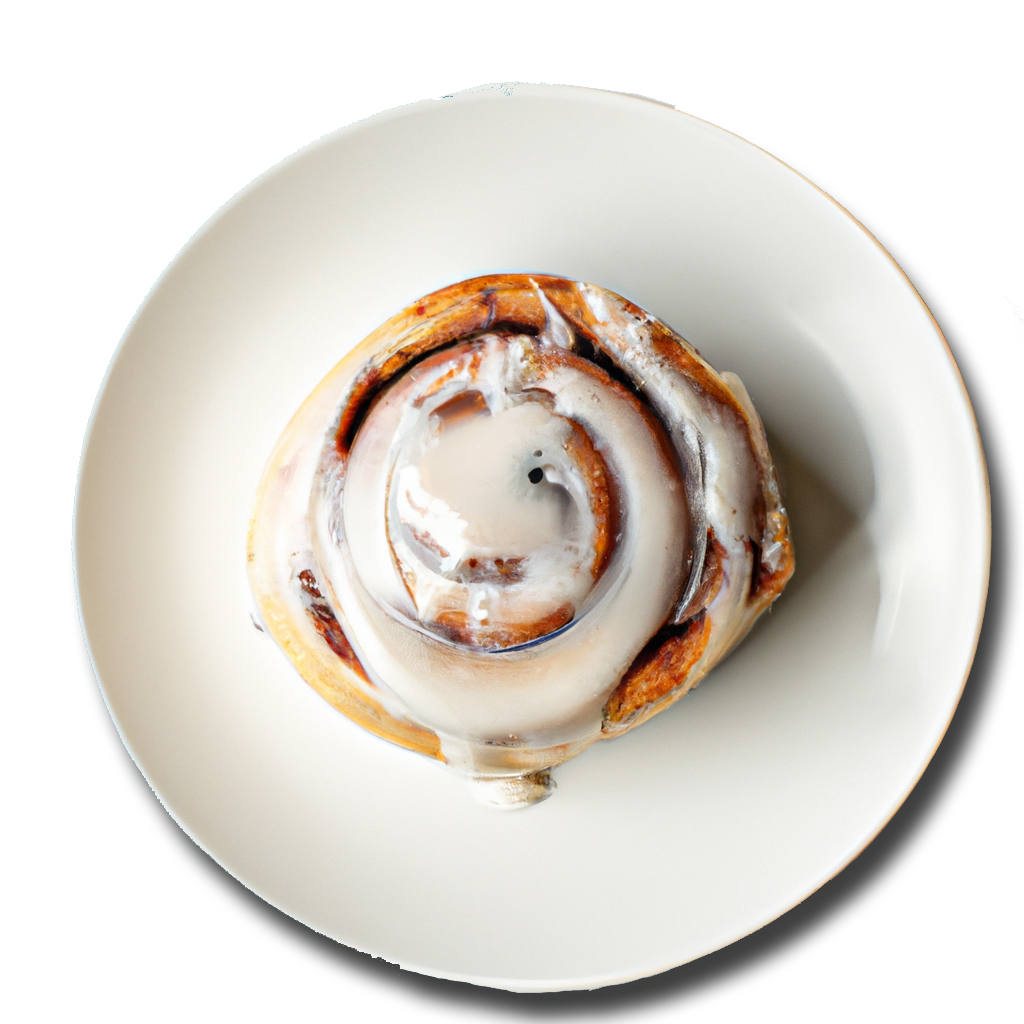 Waiting in lines is the worst, especially before you've had your coffee. That's why we've taken a stand (pun intended) against them! At Family Room, there's no more waiting in a line that's 10 people deep just to order, then waiting even longer for it to be ready. Instead, you can order through the web or our app from wherever you are and pick it up when it's ready! Hang out in our cozy seating area while we prepare your drink, watch us make it from our comfortable chairs in the pickup area, or order from home and swing by for a quick pick-up. The choice is all yours! (And the standing and waiting is not!)
We have plenty of comfortable seating for all of our guests.
We use quality ingredients to make flavorful beverages.
From cinnamon rolls to cookies to breakfast sandwiches, our mouth watering menu will keep you coming back.
Whether you are working or streaming, our free wifi will keep you consistent
With a expansive selection of children's books and a yummy kids menu, Family Room welcomes our youngest guests.
By utilizing technology we can create your items in an effcient and timely manner.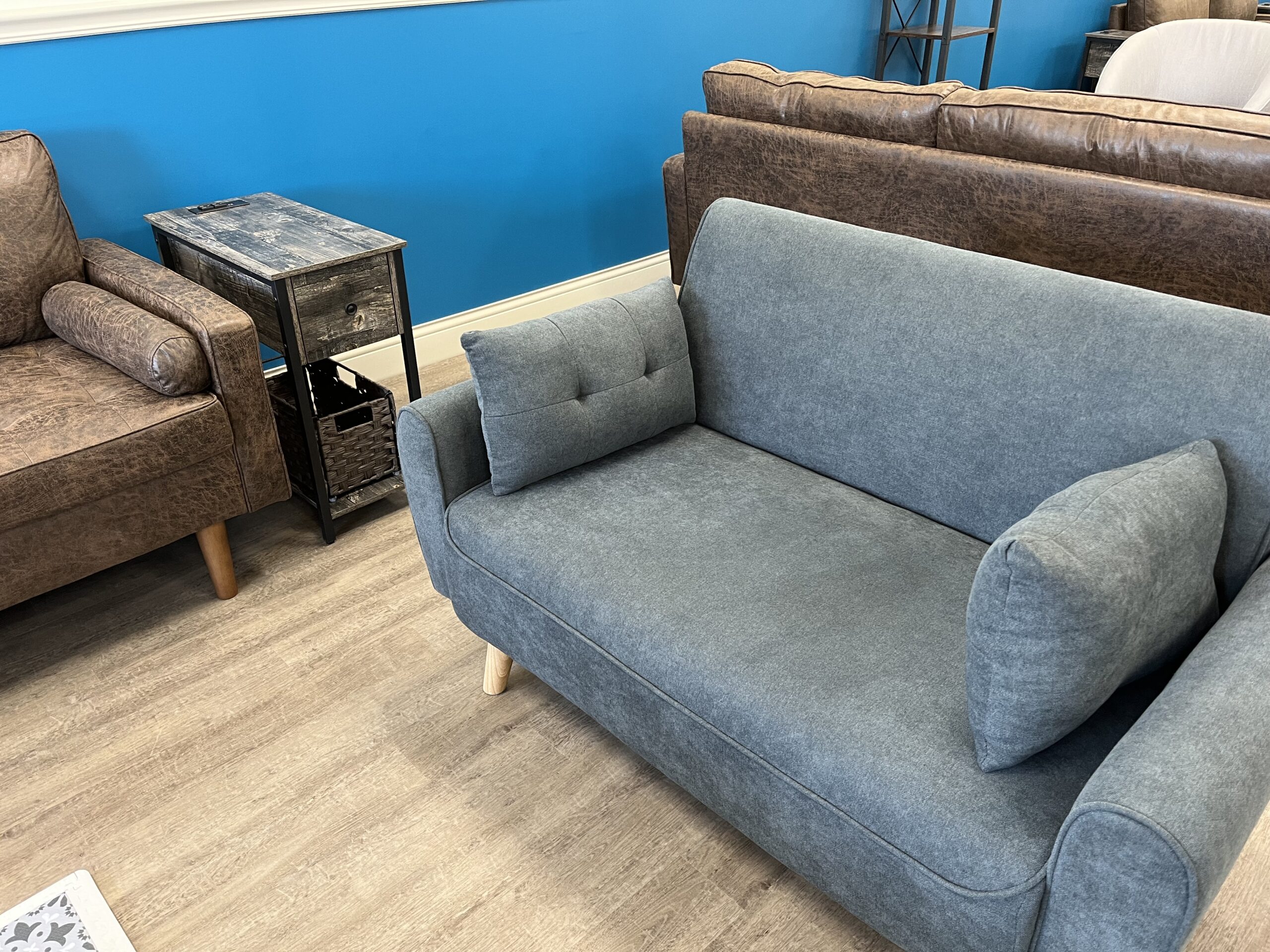 We know that there will be days when you can't stop in and hang out. And days when you can't even make it in to pick up your yummy cinnamon roll order. For those times, we'd be happy to deliver it from our Family Room to yours!